***Side note...for some reason, the right side of the photo's are being cut off so poor little David's whole body isn't really in the family pictures...working on it....*****
I was waiting to post these pictures hoping (and wishing and crossing my fingers) that just maybe my
sister in law
or mom got some pictures where all of the kids were looking at the camera....but, clearly that's asking too much.
We were successful in getting all of the kids together and dressed somewhat similar although that was somewhat questionable (ahem,
kim
, ahem....) =-) The cousins did have a good time together despite what some of these pictures may depict! And, I think the kids did a pretty darn good job sitting for pictures considering there are EIGHT of them all under the age of SIX!
The best of the best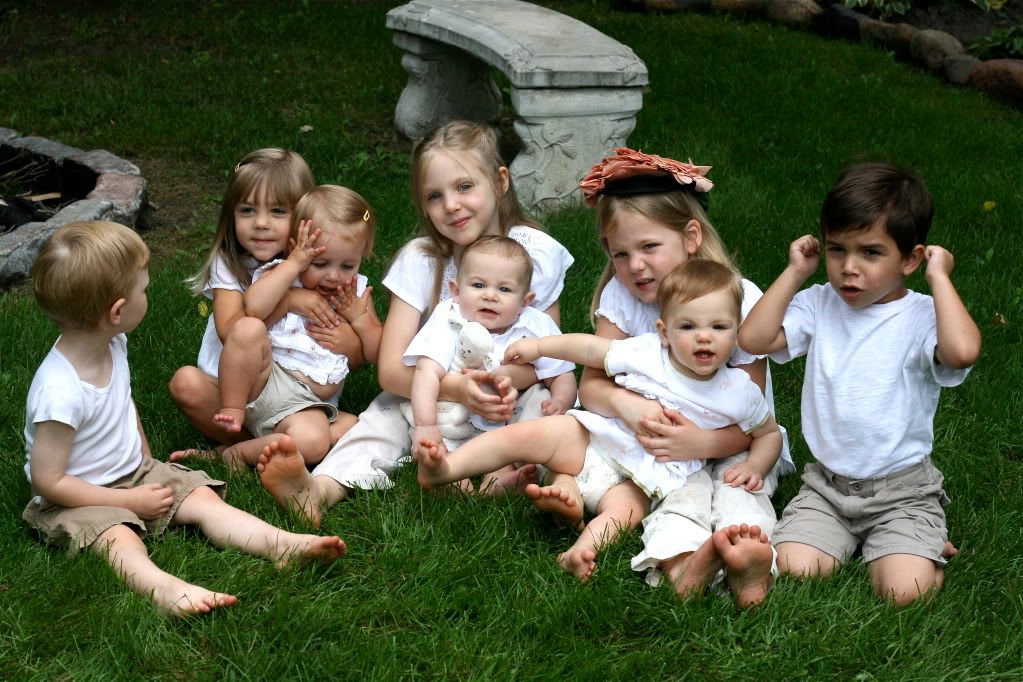 Silly
Secrets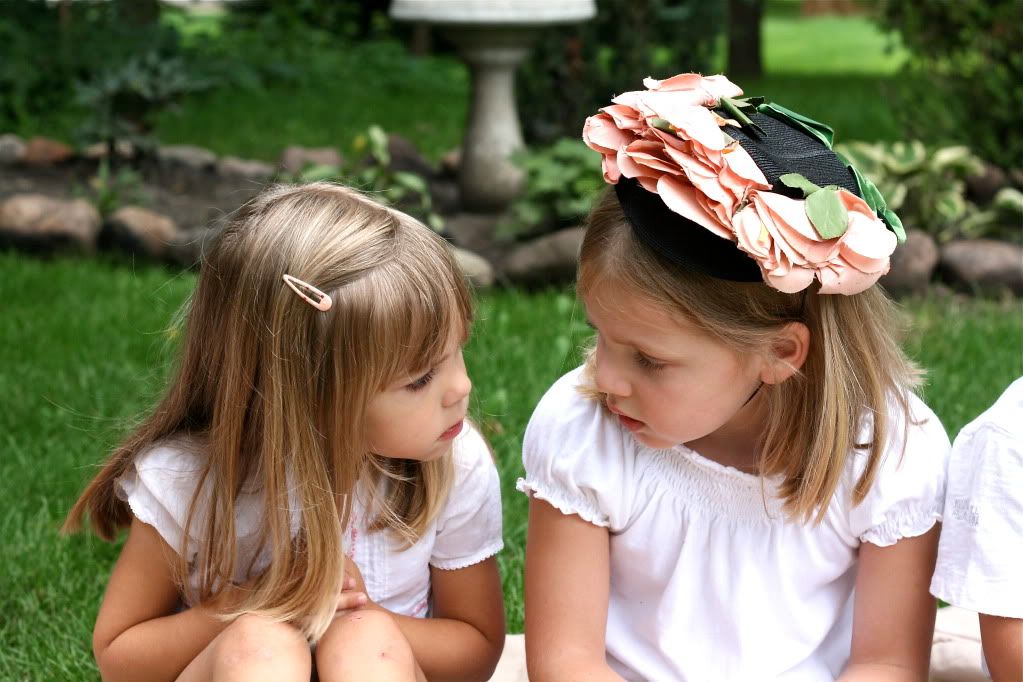 Sweet Lucy Jane
Emily just loves her baby cousin!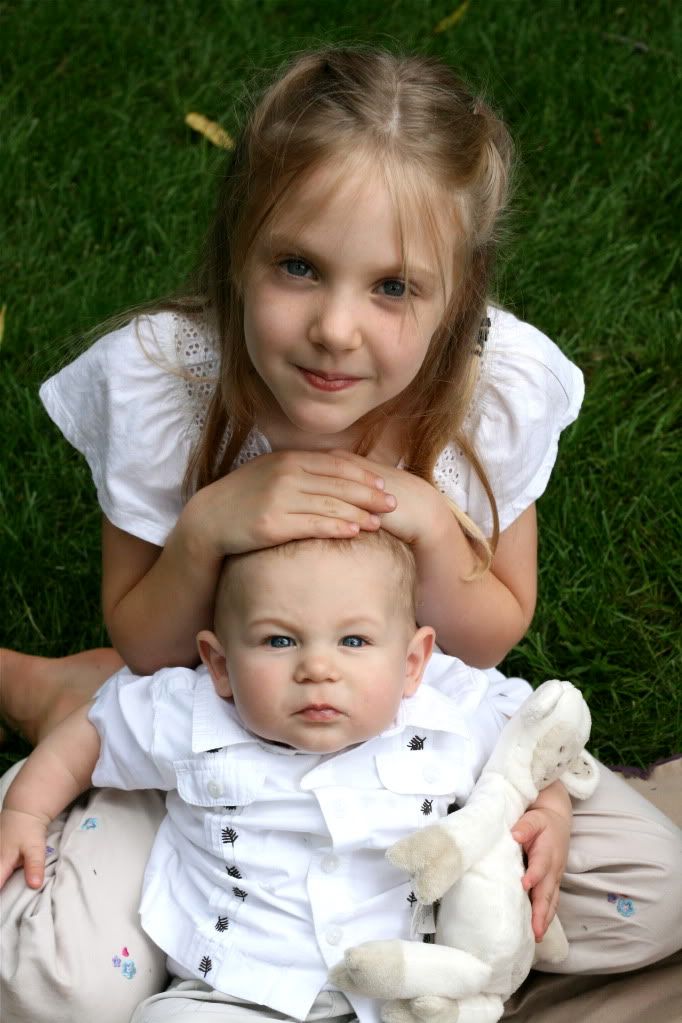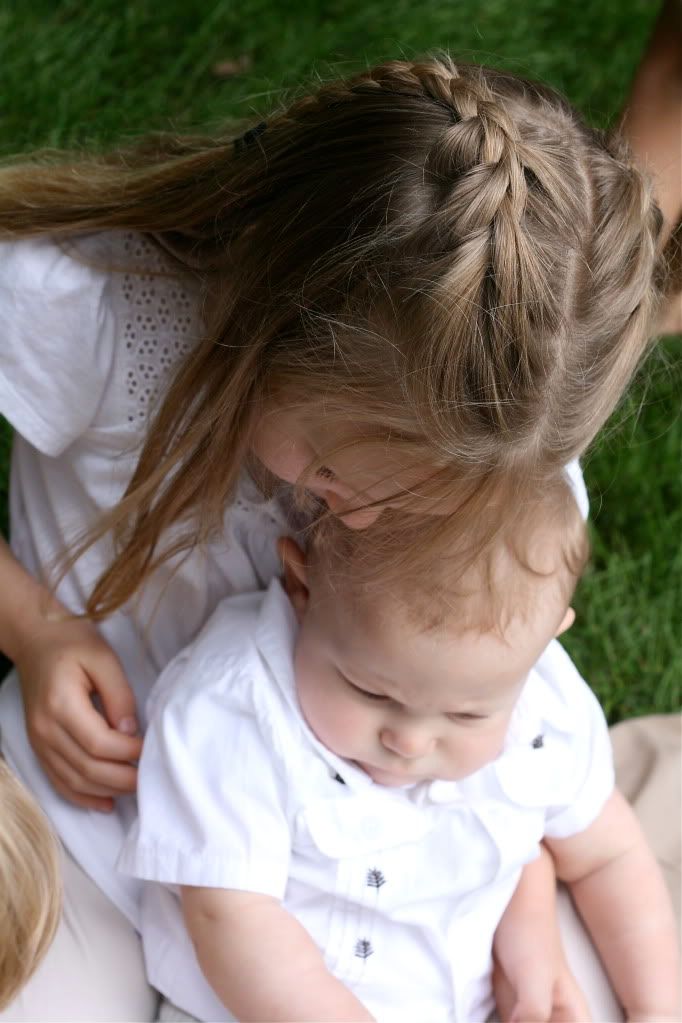 "Can I keep him??"
Crazy "big" girl cousins
The boy cousins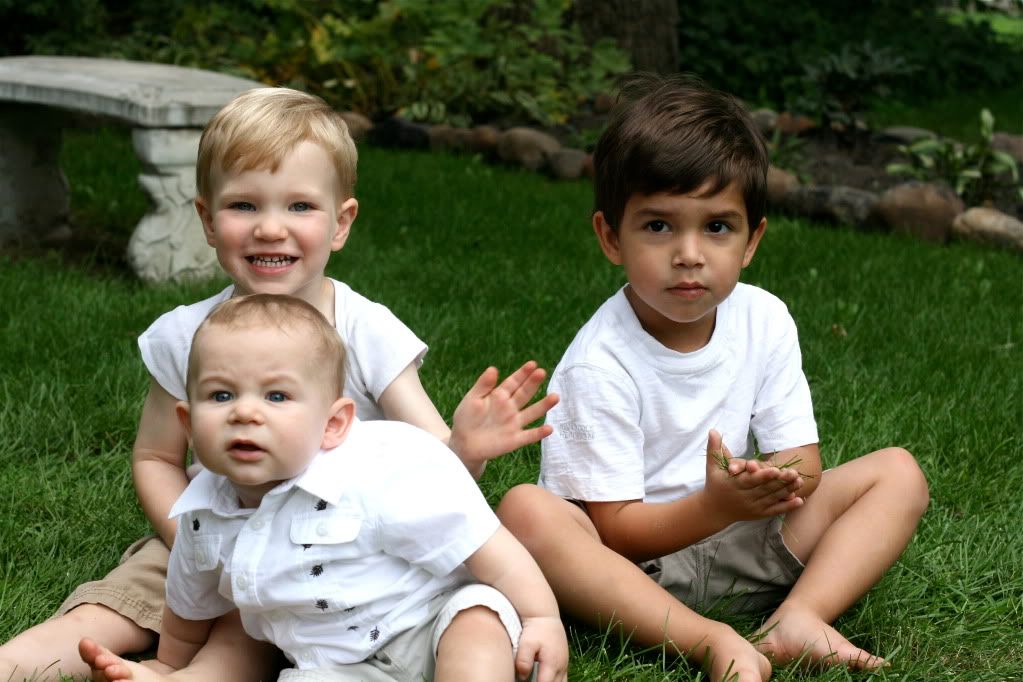 Fire pit dancing...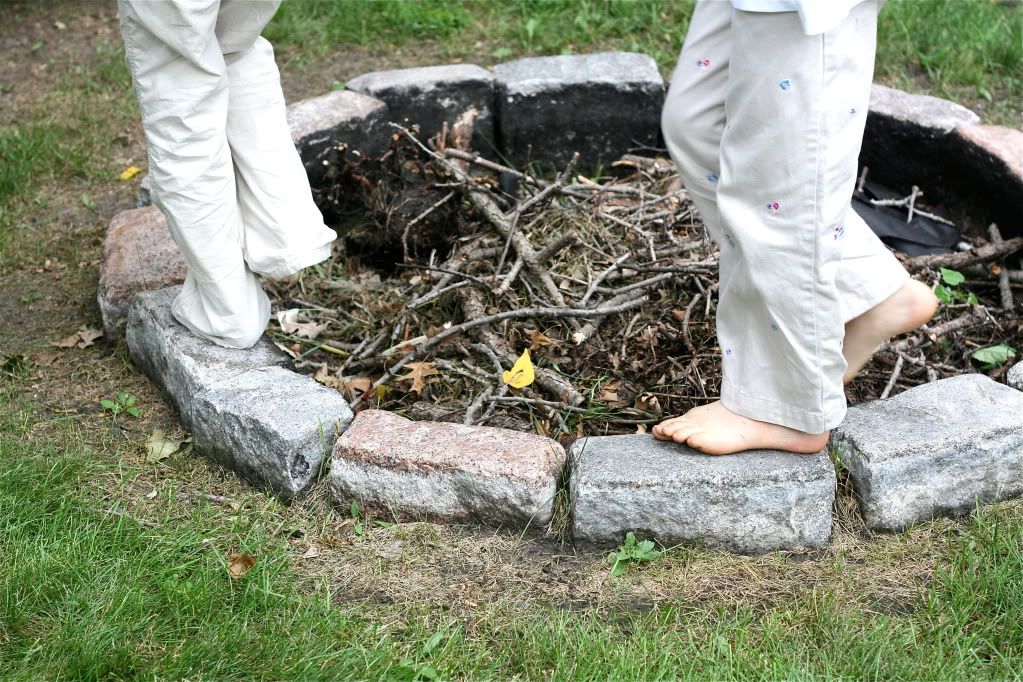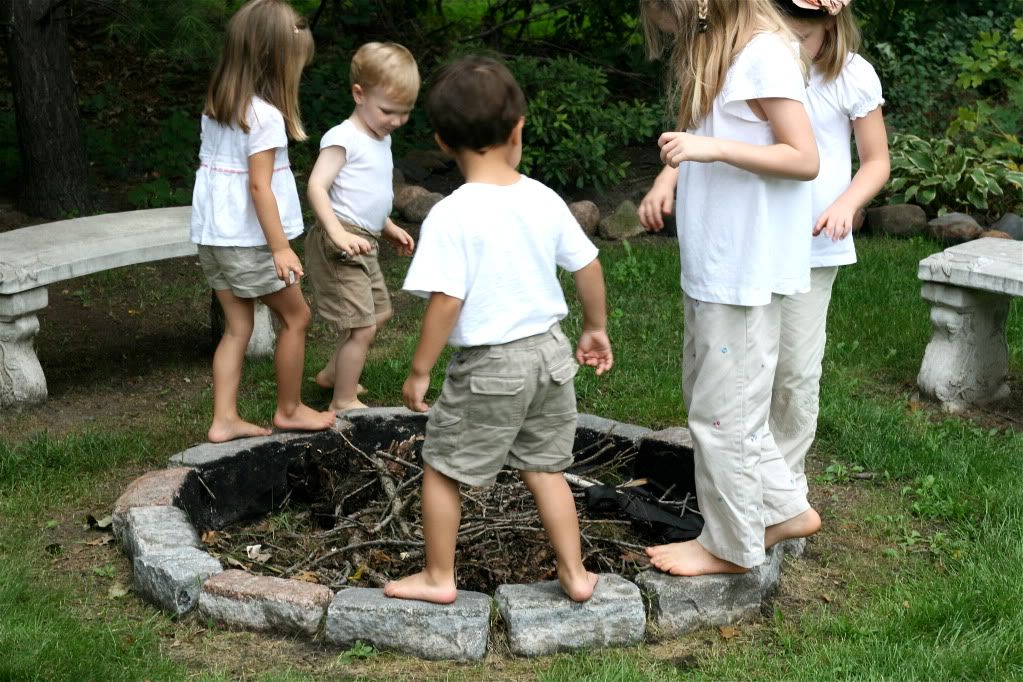 Break with Papa